iThemba LABS Gauteng (TAMS) will be hosting The Training Workshop on the Operation and Maintenance of Electrostatic Accelerators and Associated Instrumentation (EVT2104016) under the IAEA-IThemba LABS collaboration from 05 - 09 December 2022
Dr. Christopher Mtshali (mtshali@tlabs.ac.za) is the liaison to the IAEA and is contributing to the training program.
Mr Gerhard Badenhorst (badenhorst@tlabs.ac.za) is co-ordinating the activities that involves the technical and hands-on aspects in the training program.
Dr Morgan Madhuku (m.madhuku@ilabs.nrf.ac.za ) and Dr Mlungisi Nkosi (mlungisin@tlabs.ac.za ) the Heads of Laboratories, are responsible for the local administrative coordination.
Event Material to be provided by the IAEA
Please Register here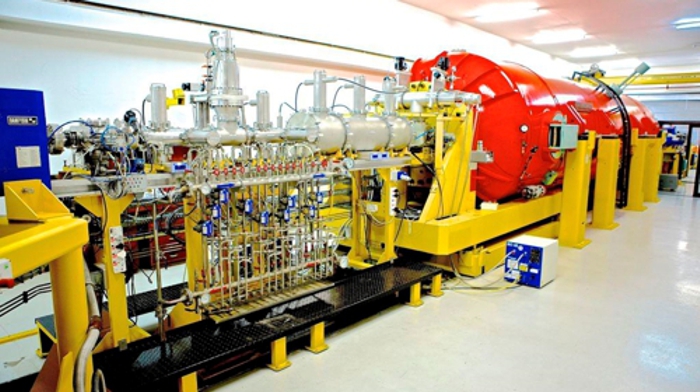 Registration
Registration for this event is currently open.